Montcalm County

Recovery and Integrated Services of Care
(RISC)
Do you, a friend, or a family member need help now?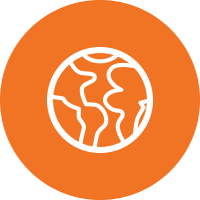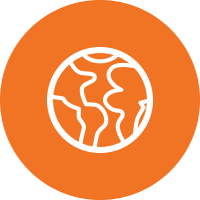 Mid-State Health Network
800.448.5498
This access center is available 24/7.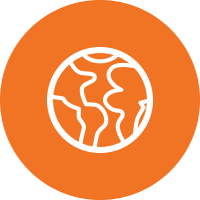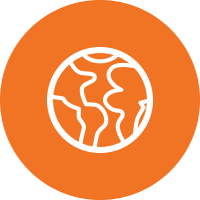 Problem Gambling Treatment Services
800.270.7117
This help-line is available 24/7.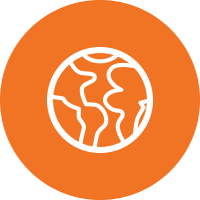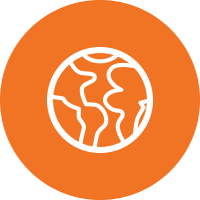 Services to Meet Secretary of State/Court Requirements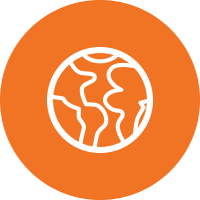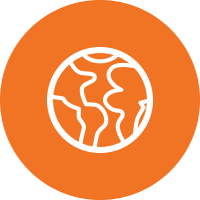 Mental Health Services
989.831.7520
This help-line is available 24/7.
Montcalm RISC created a Resource Map to allow people to find the help they need.
AFFILIATION SUPPORTS: create healthy social connections with others.
EMOTIONAL SUPPORTS: peer mentoring, recovery coaching, as well as support groups.
VIRUTAL RECOVERY
In light of COVID-19, here is a list of on-line recovery resources.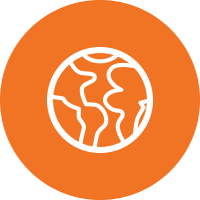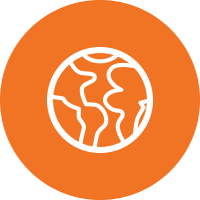 Montcalm County Support Group Brochure
Calling ahead to confirm meeting time is recommended.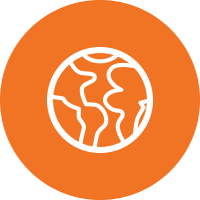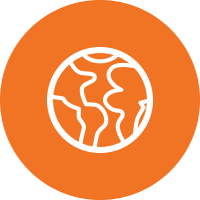 SMART Recovery
Information on different types of addictions, homework, articles, and an online community.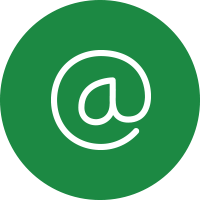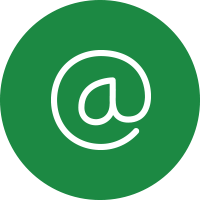 Addiction and Suicide Amongst Veterans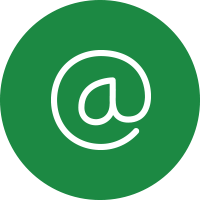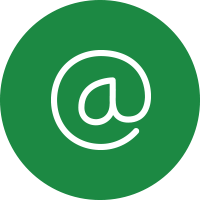 National Institute on Drug Abuse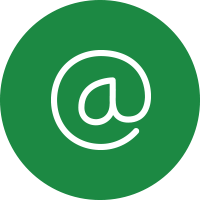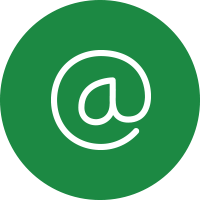 INFORMATIONAL: health and wellness, job training, and help acquiring new skills.
INSTRUMENTAL: help obtaining public benefits, transportation, food, housing/transitional housing and more.
FAN Website
Families Against Narcotics website for information, resources and events.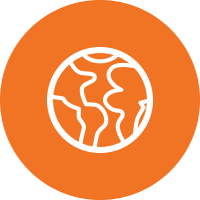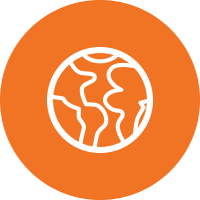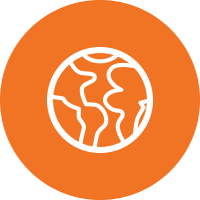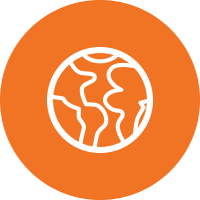 Sobriety Television
YouTube channel with hundreds of videos on recovery.
SAMHSA
Government website with thousands of tools and tips on many varying topics.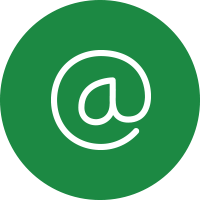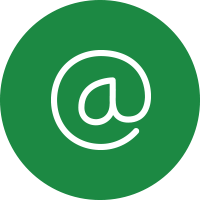 Useful, Expert Articles and Resources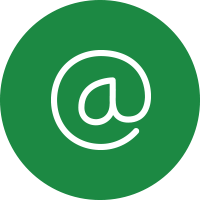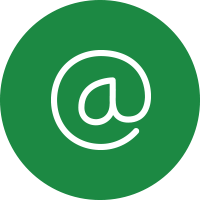 Partnership for Drug-Free Kids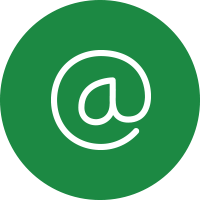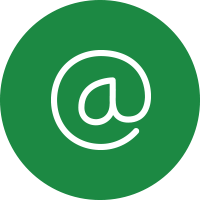 Alcohol Rehab Help-Treatment Option Definitions